BSE partnered with Gray Puksand and TSA management to deliver Goodstart Early Learning's latest centre in Adelaide Street, Brisbane. Located in the iconic 'Broadway on Adelaide' heritage-listed building, this centre has been designed over two levels accommodate a state-of-the-art Long Day Care and Kindergarten overlooking the Queen Street Mall. The naturally-inspired design boasts separate, age-based learning and play spaces for 207 children from six weeks to five-years.
The 1,000sqm indoor play area with 'outdoor' influence gives users a safe and welcoming environment with multiple activity areas, that were all designed in collaboration with Goodstart's experts.
BSE delivered this project with TSA Management as project managers, Gray Puksand as architect, Greenedge as landscape architect, i-Fire as fire engineer and BG Group delivering structural engineer services. BSE provided electrical, mechanical, fire and hydraulic services for the design, engineering and documentation of this project, and provided construction assistance.
The facility includes a number of enhancing building services design elements such as raised floors for amenities drainage, Dynalite lighting control system and mixed mode ventilation for the indoor/outdoor children's area including large Big Ass fans and operable atrium louvres
BSE continues this strong relationship, our Sydney team having commenced design on Goodstart Early Learning, Glebe.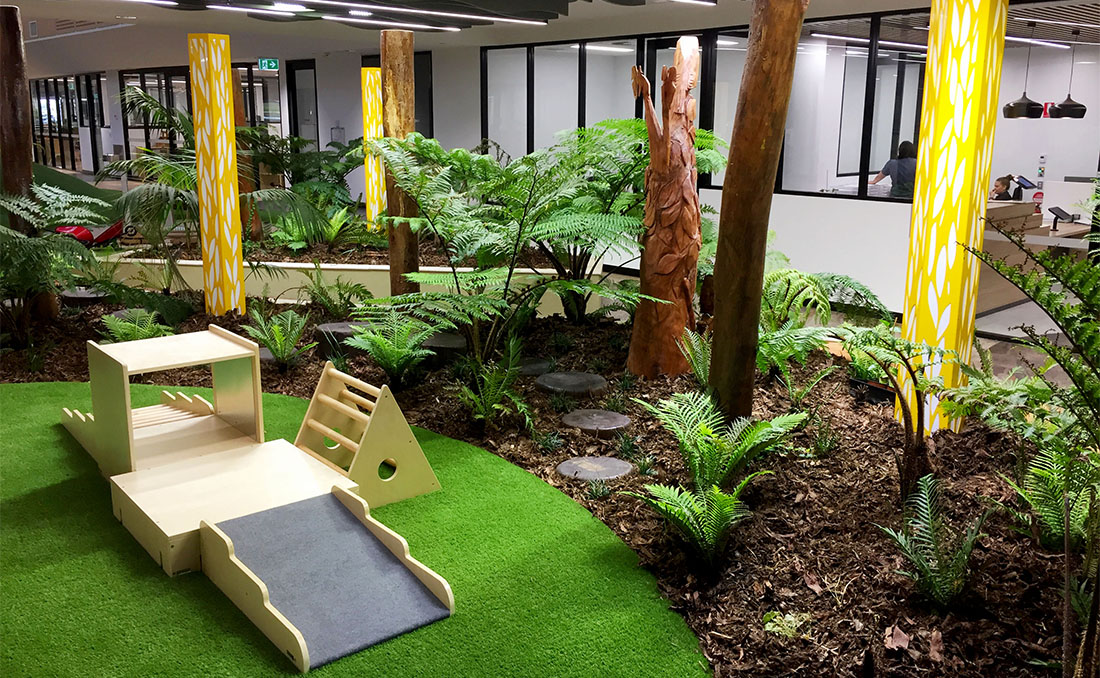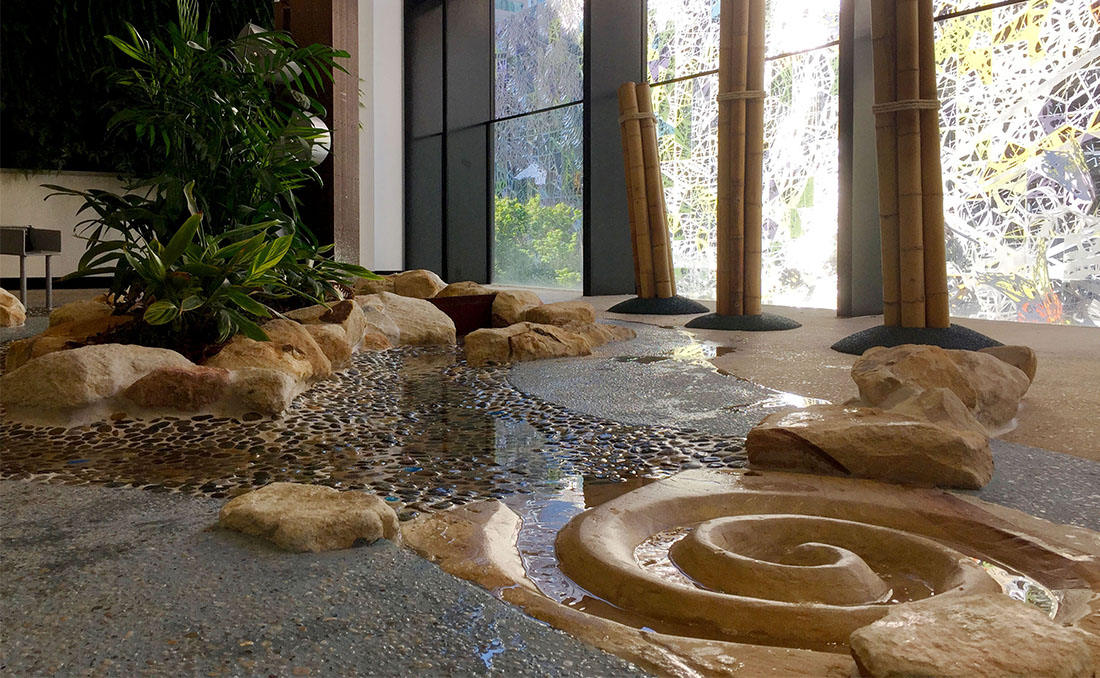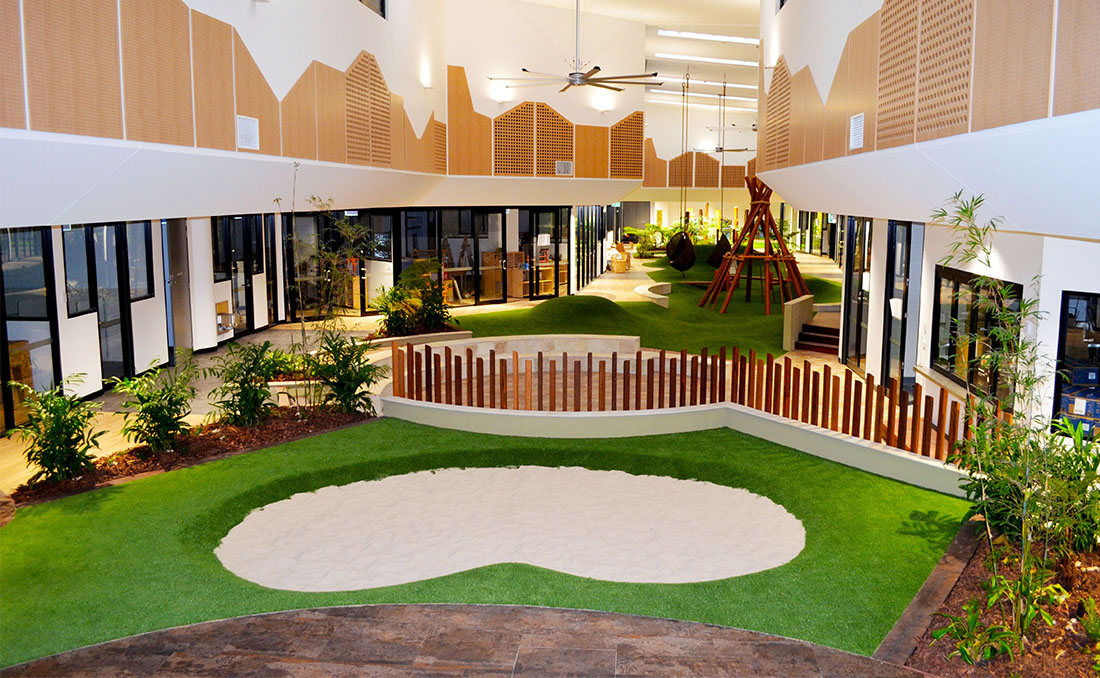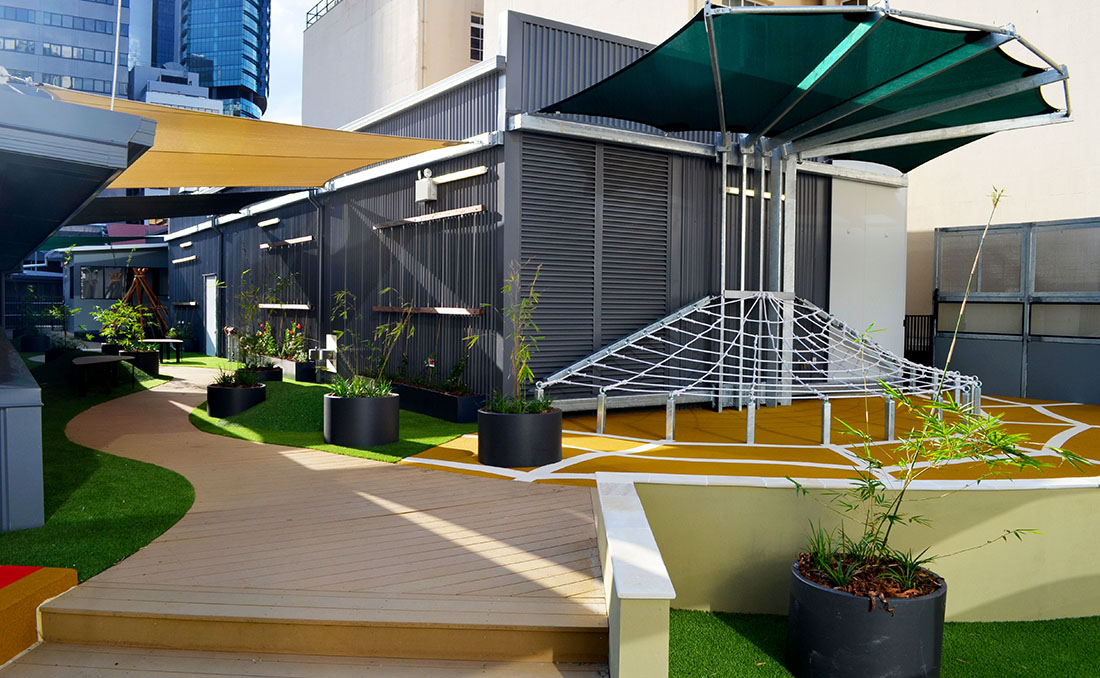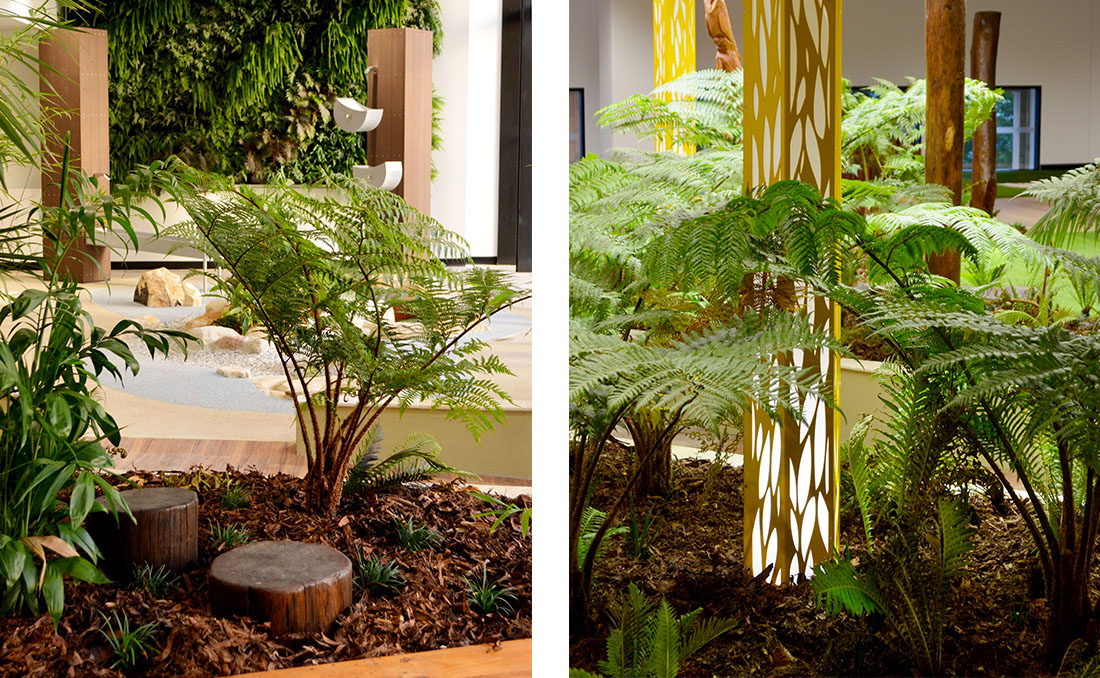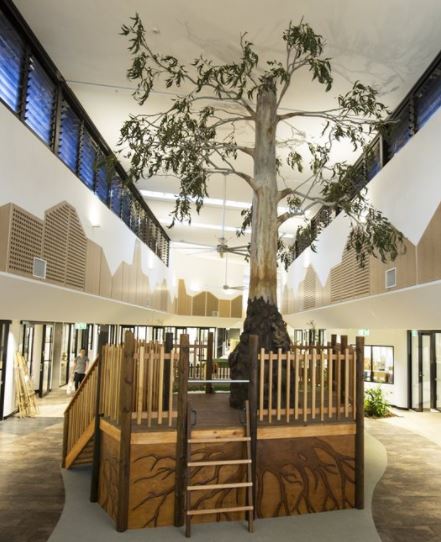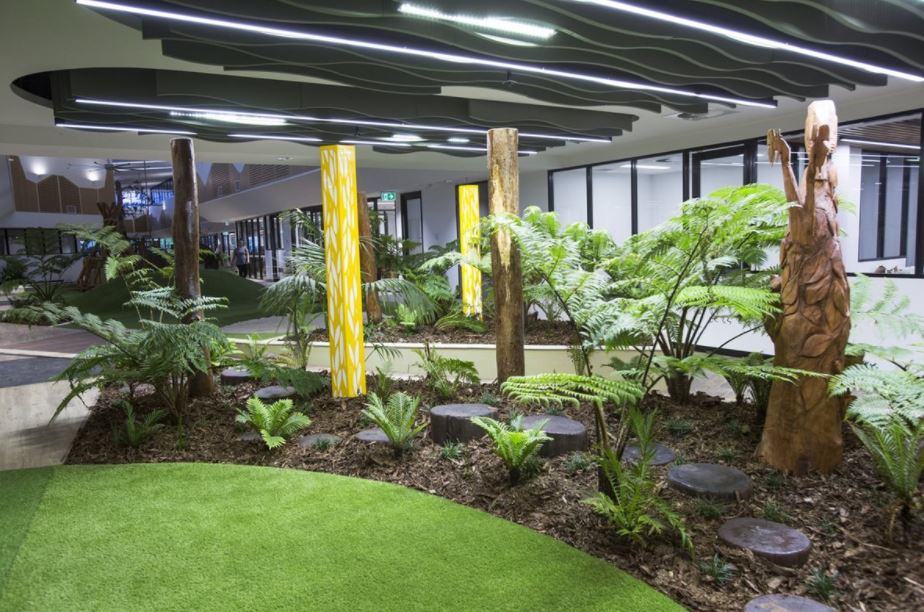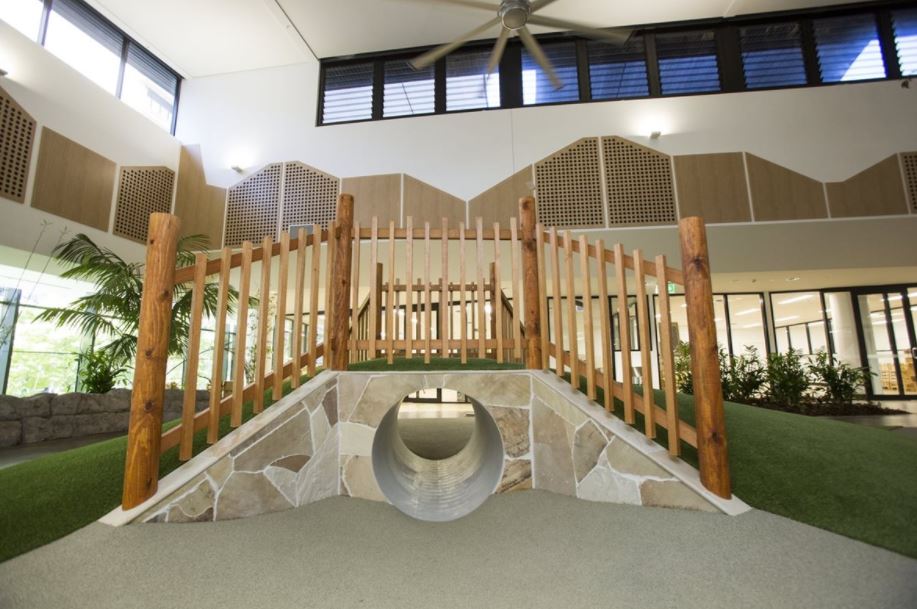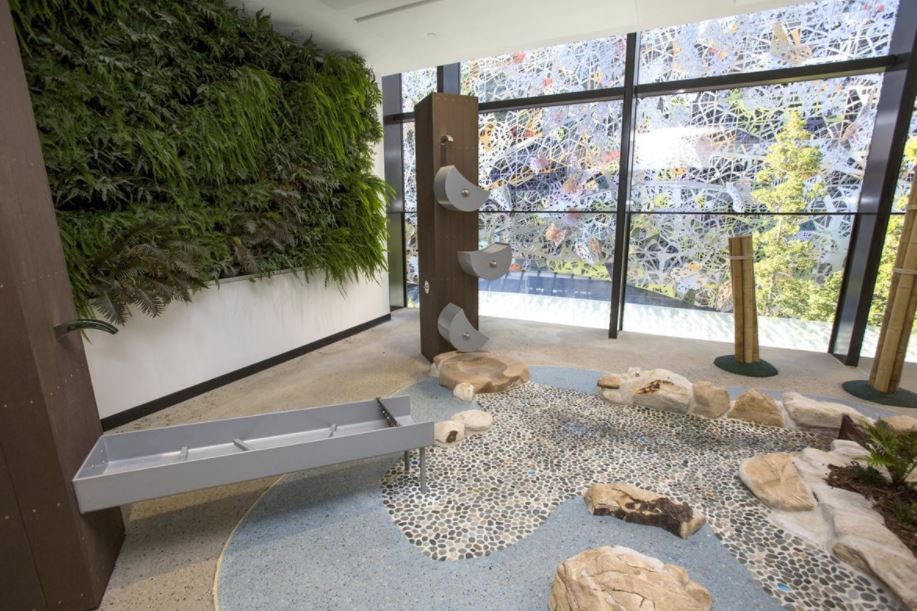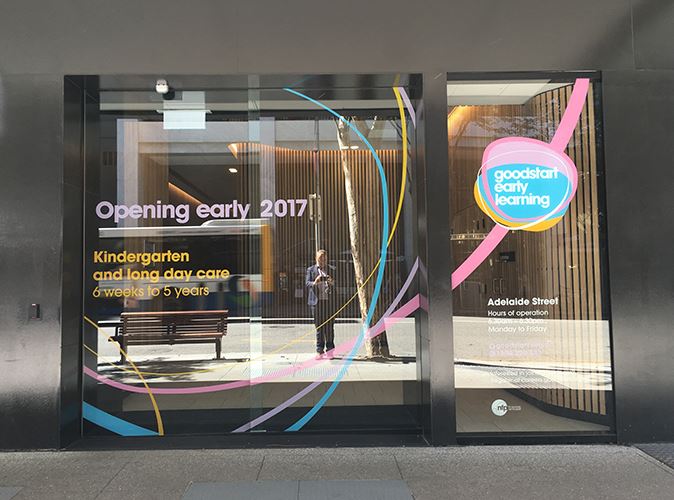 Photograph Credit – Greg Thomas & Goodstart