The Squire's Landing is a two-storey bar and restaurant which overlooks Sydney's iconic landmarks, the Harbour Bridge and the Opera House. This project was delivered in collaboration with Mantle Group Hospitality. The origins of the James Squire brand comes from him being a convict on the First Fleet. Squire turned his life around and rose to become one of the governor's guards, the father of 11 children and the colony's first and most sought-after brewer.
This newly opened brewhouse in Sydney highlights craft beers where customers can enjoy James Squire hospitality.
BSE's Brisbane team had the opportunity to be part of this exciting project which is Mantle Group's first development in New South Wales. BSE provided professional engineering consulting services including mechanical, electrical fire, hydraulic and security services and delivered the project from initial briefing and site survey through to construction completion.
Like every project, Squires Landing had its own unique challenges, such as coordinating all services with existing large structural beams, while still meeting the clients brief for high ceilings in the front-of-house areas. Furthermore, integrating services for the newly built freestanding, fully glazed microbrewery with the two-level restaurant and turret was an additional challenge! The delivery of The Squires Landing has been a great start of 2018 at BSE.
Location: The Squire's Landing: Northern end of the Overseas Passenger Terminal, Circular Quay Way, The Rocks, 2000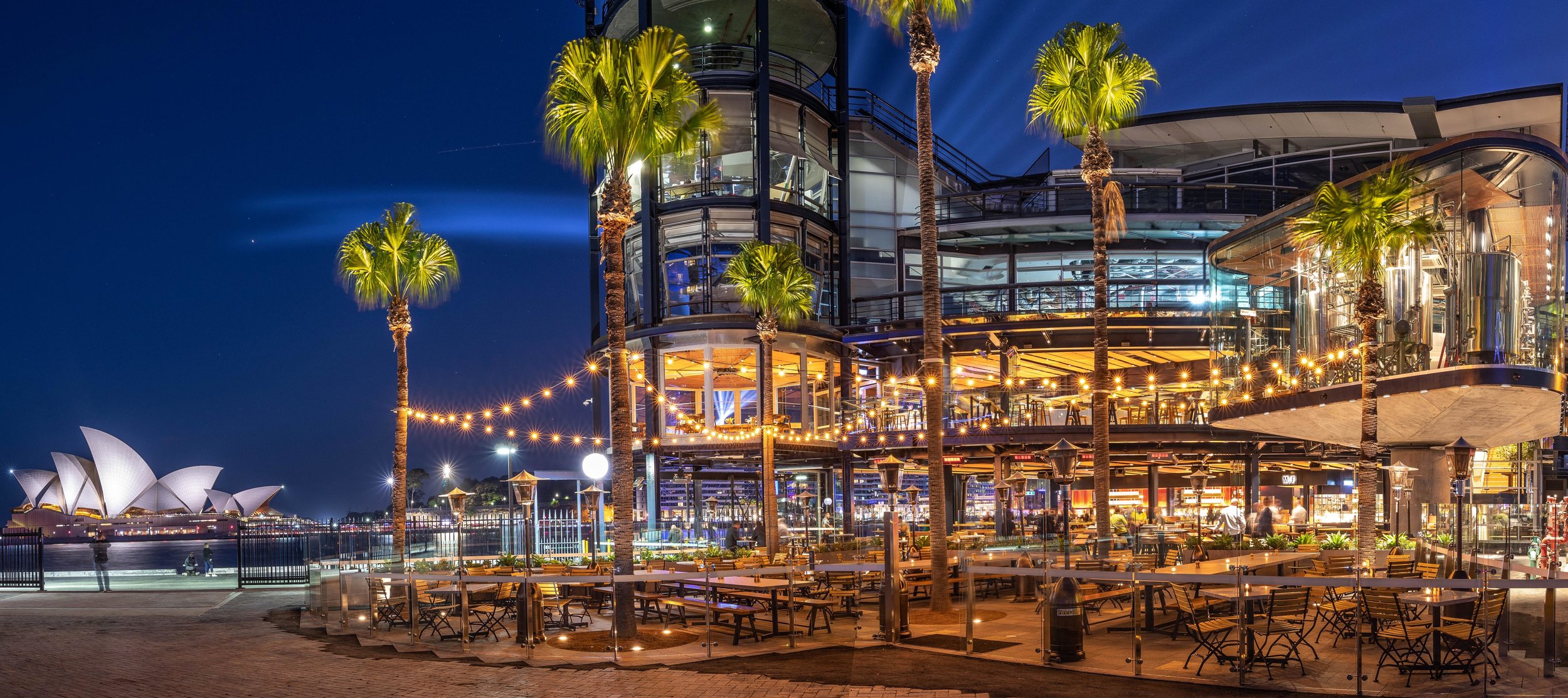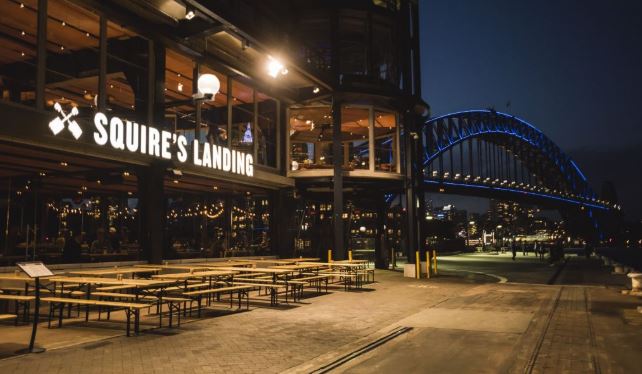 Photo Credit: James Squire Website & Latte Luxury News